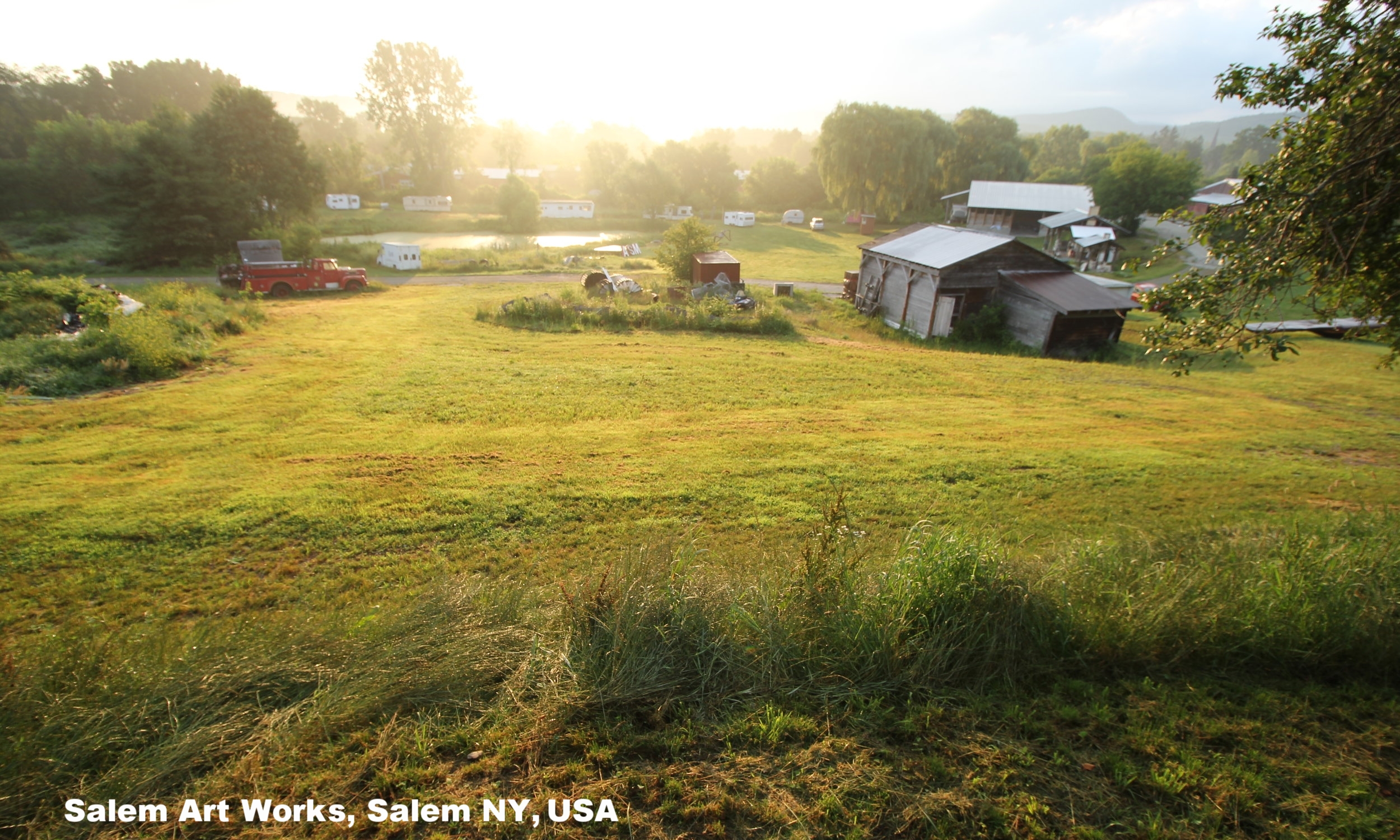 salem2salem
In 2010 Salem Art Works partnered with the Lake Constance Cultural Department in Salem, Germany to create an international artist residency exchange program. Every year since, the organizations have taken turns hosting groups of interdisciplinary artists, alternating every other year between Salem, New York USA and Salem, Germany.
At each location, participants are provided with room, board, studio, and a small budget for materials. Travel to and from the residency is at the expense of the artist. One benefit for participants is their exposure to new art practices and perspectives, with the freedom to work in new ways. Artists also benefit from living and working in a creative international community, sharing work in progress and receiving support and critical feedback through ongoing discussion.
The public is encouraged to stop by and visit during organized events. Activities include weekly open mic nights, one open studio visit, and a final exhibition featuring music, visual, spoken, and performance art produced during the residency.
Please join us for our upcoming events, meet our new artists. See our calendar below for details.
2018 salem2salem US artists
2017 salem2salem brochure
2010 to 2016 salem2salem Artists