Glass Vase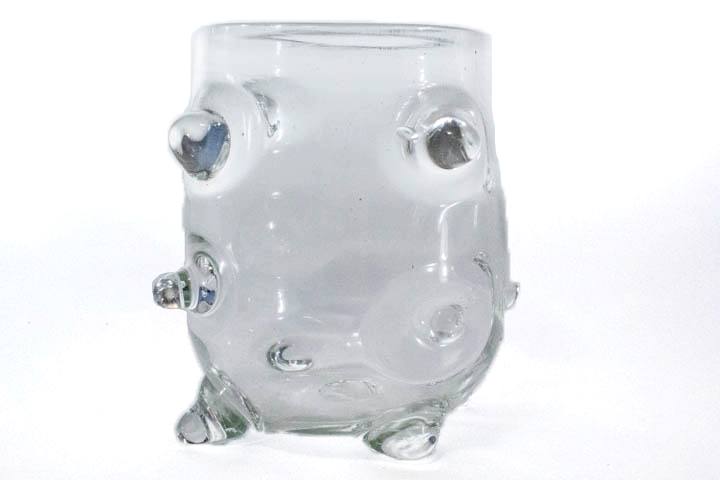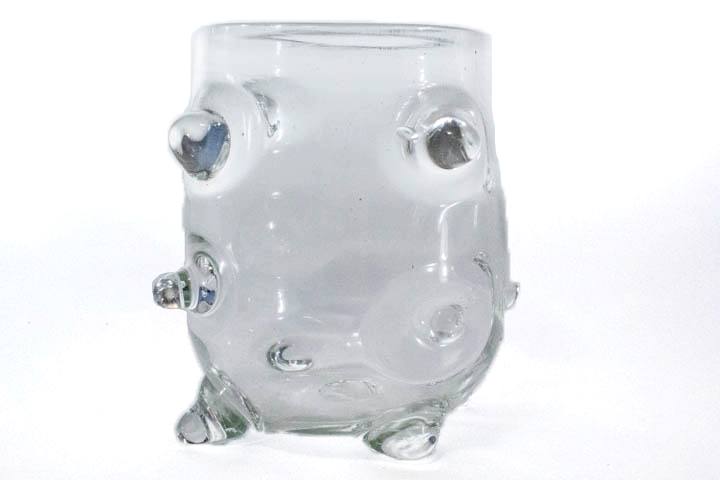 Glass Vase
This hand blown glass vase make for an unique and artistic gift. This vase is a wonderful accent for holding flowers or as a decorative table top piece. This vase is approximately 6 inches round by 7 inches tall.
This vase was created at Salem Art Works. Salem Art Works is a 501(c)(3) nonprofit art center and sculpture park located in Washington County, NY. Founded in 2005 by artist Anthony Cafritz, Salem Art Works is dedicated to supporting both emerging and established artists in the creation of new and progressive work, as well as promoting the understanding and appreciation of contemporary art within the region.
*Due to the unique styling of hand crafted vases no two vases will be exactly the same size/shape or color.